Empowering Impact-Driven Coaches, Course Creators, & Membership Owners To Take Back Control Of Growing Their Business.
Thursday, May 27th @ 7 pm CST / 8 pm EST
"The Secret To Consistently Filling Your Funnel, Program, or Launch… Without Relying On Paid Ads"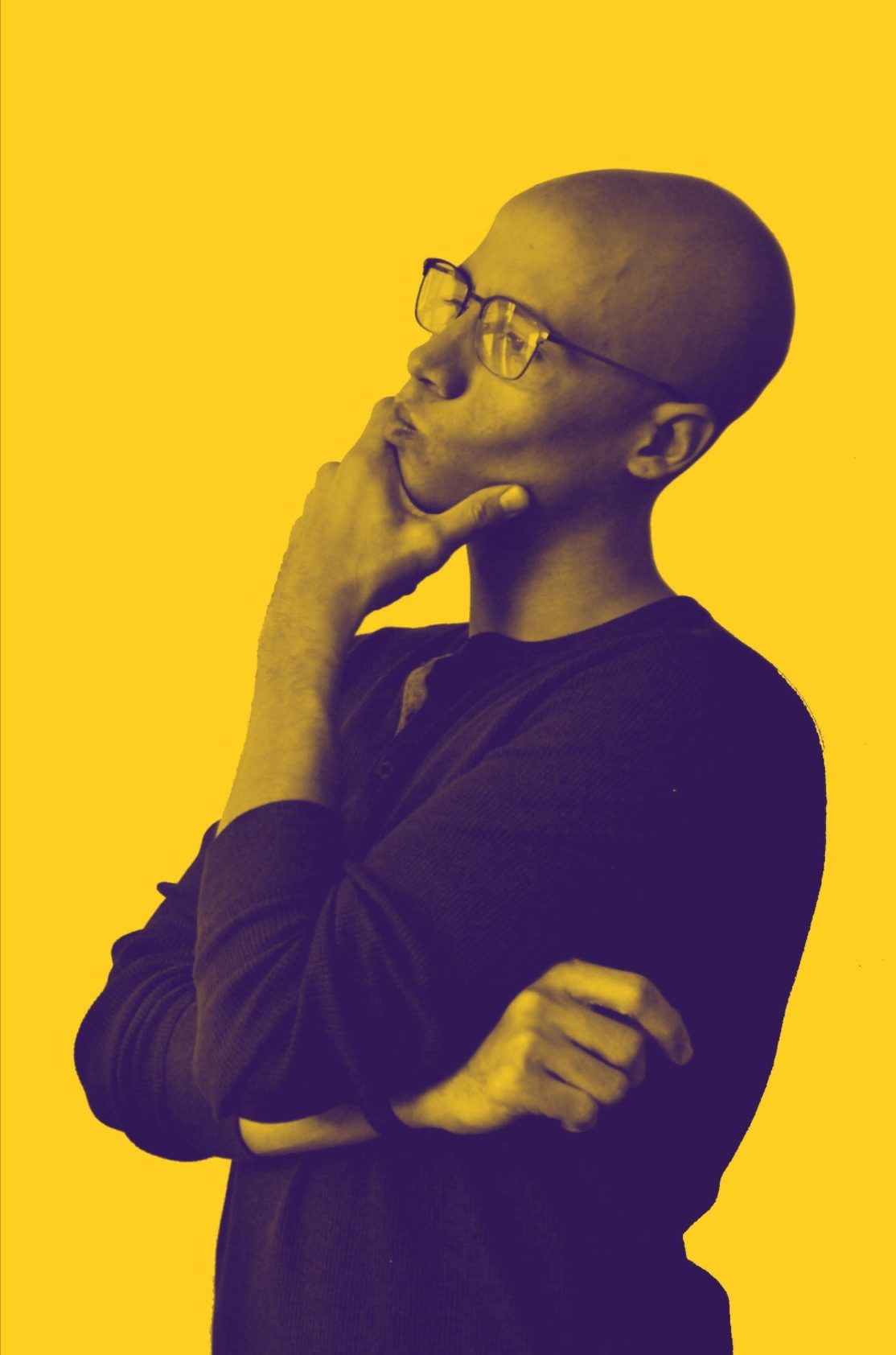 Are you ready for consistent growth, impact, and cash flow in your business?
Are you tired of relying on paid ads to promote your services, launch, or offers, hoping the ad gods will work in your favor?
I also think we can both agree posting organic content can take foooorever to gain traction. 
But, what if I told you there's another way that will give you back control of your growth and accelerate your impact and your cash flow?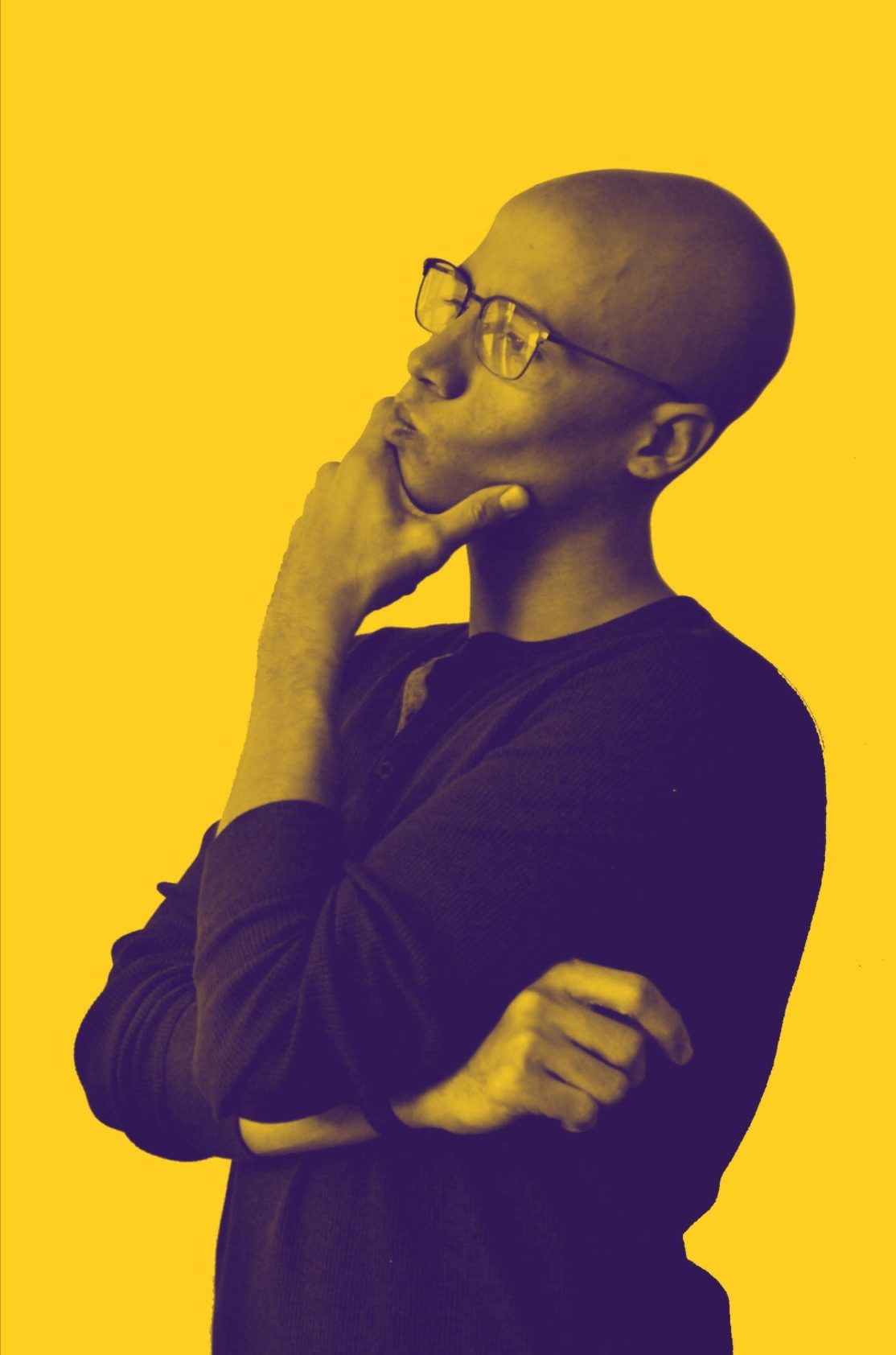 When you authentically leverage this principle, you will…
Consistently get your message and superpowers in front of your dream customers.


 

Instantly increase your authority and impact, even if you don't have a large list or following.



Add a pipeline of new dream customers consistently flowing into your world and in front of your offers, no matter if your doing evergreen or open/closed-cart.
All without relying on a single paid ad! 
 After this training, you'll walk away with knowing…
How to avoid building a "business house of cards" that is reliant on algorithms to attract, new dream customers into your program.
 
What this principle is and how it's being used, no matter the niche or marketplace, over and over to generate huge impact and cash flow.


 

The 3 things you need to start to integrate this principle, to unlock it, and to maximize it – inside your business so that you can grow your it on your terms. 
Next LIVE Training Is In: