Ready to Increase Your Visibility, Amplify Your Impact, and Scale Your Business…
Get my BEST STUFF on building the Right Relationships, Leveraging Proven Principles, and Executing Scalable Systems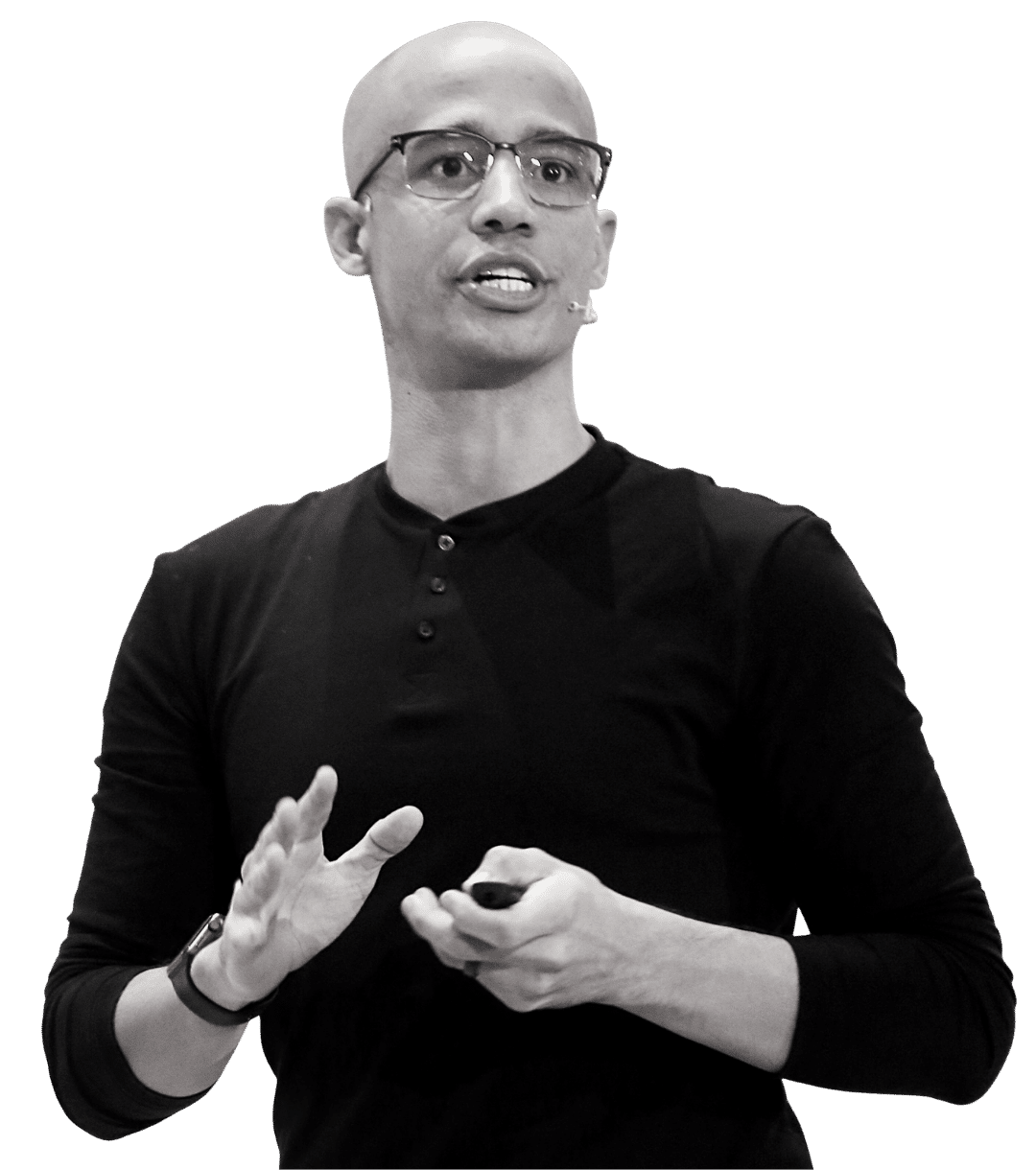 Ready to Increase Your Visibility, Amplify Your Impact, and Scale Your Business…
…using Principles, Relationships, and Systems? Get my BEST STUFF ⤵️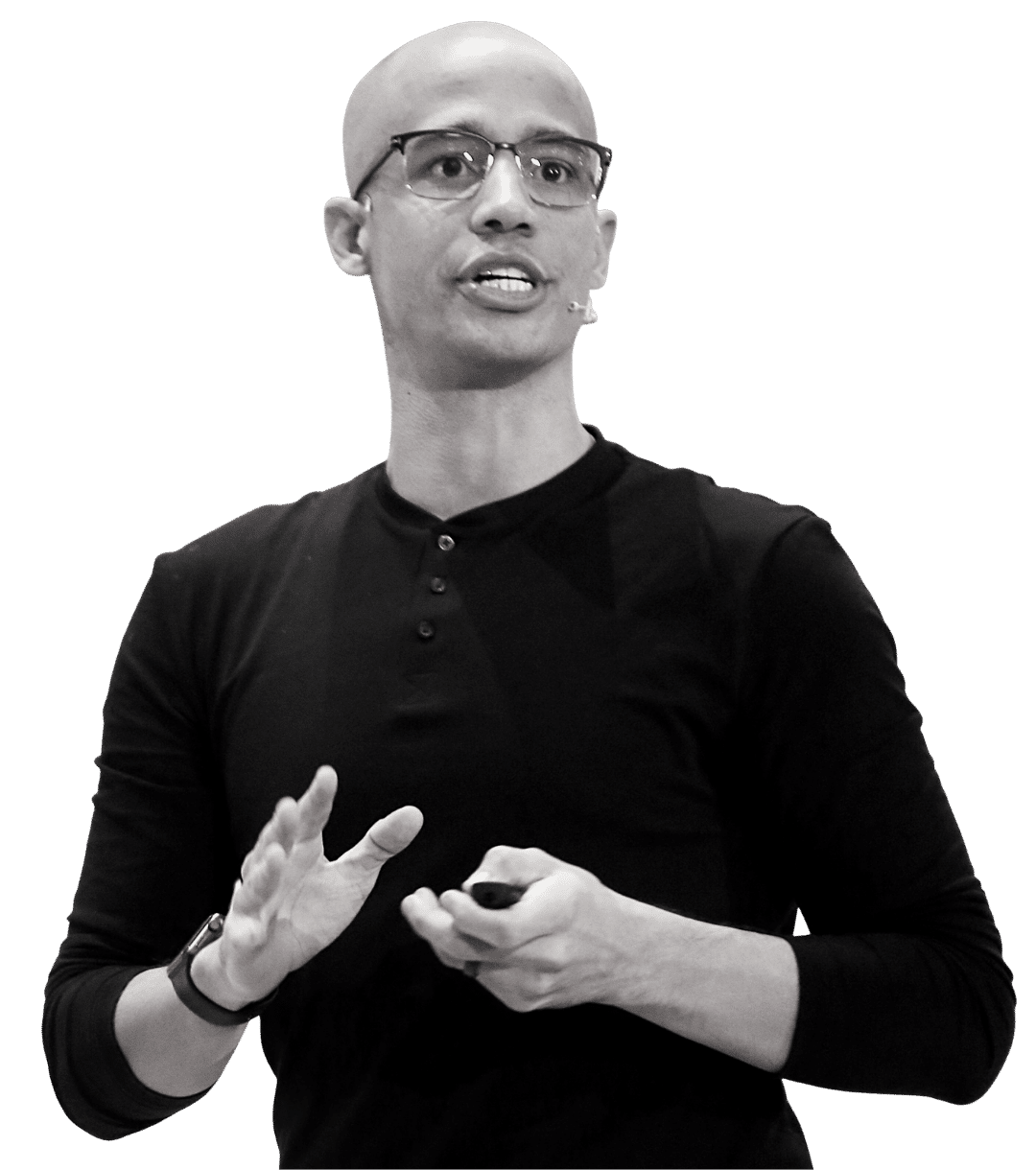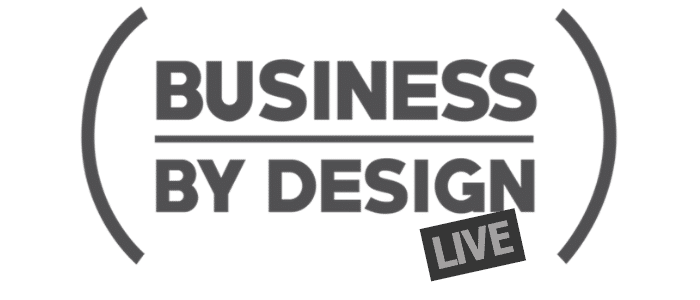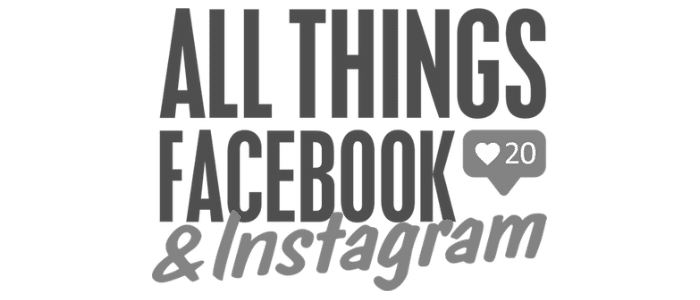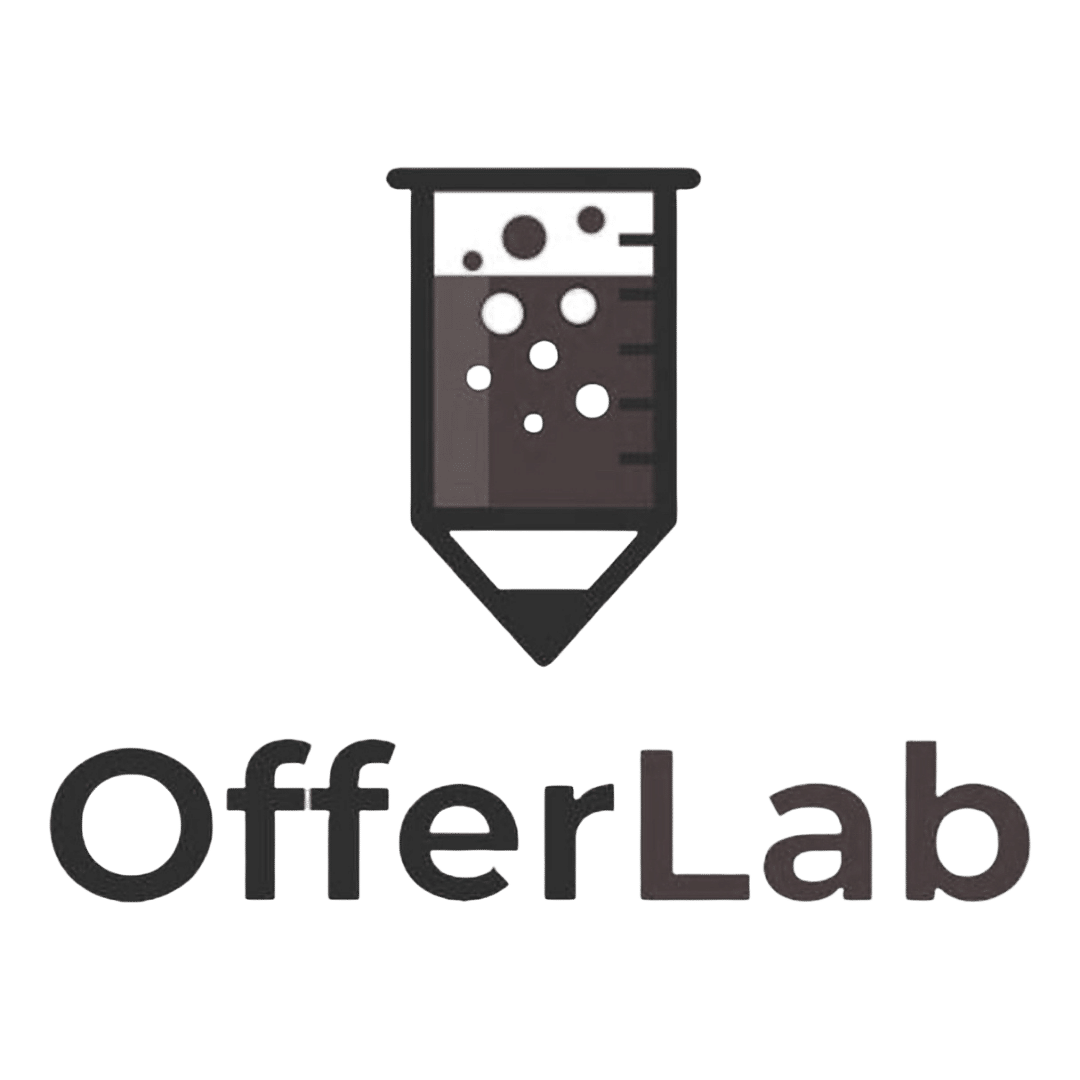 👋 Hey, I'm Jordache!
I help impact-driven entrepreneurs, like yourself, AMPLIFY your Impact and EXPAND your Movement by integrating a systemized authentic approach to unlocking more Power Friends inside your entrepreneur ecosystem that ATTRACTS more of your Dream Customers and opens up UNLIMITED Growth Opportunities!
How We Can Work Together…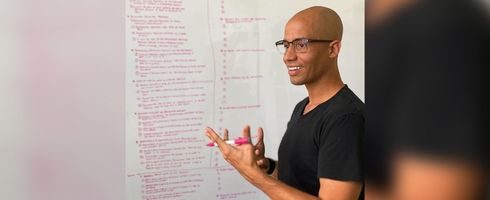 Private 1:1 Consulting & Strategy
For entrepreneurs ready to access their next level of business growth with a customized Relationship Growth Engine™ integrated into their established business.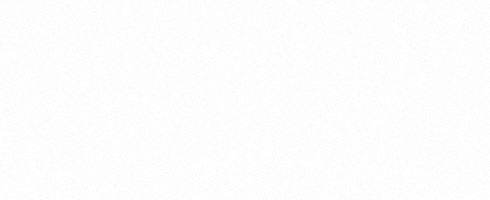 For established entrepreneurs ready to scale their impact, movement, and business with a systemized approach via relationships and power partnerships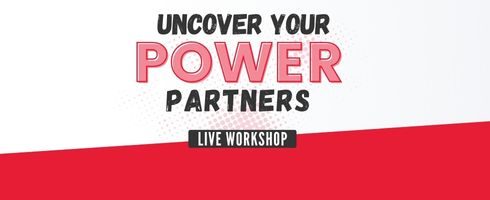 "Pick My Perfect Power Partners" Workshop
For up-and-coming entrepreneurs who are ready to get some consistent traction and need help on identifying the power partners in their space
© 2022 | Jordache Johnson, LLC